My fave project of the year
Like everyone else, I cannot believe how quickly 2018 went by and how 2019 is just around the corner. I hope everyone is enjoying the last weeks of the year and would love to hear about the best part of your year. This year was pretty eventful at Marina V Design Studio. For the first time I attended High Point Furniture Market and was blown away by the amount of amazing showrooms, events & seminars available to designers. It truly is a one stop shop for all things design. Found so many amazing new products and hope to incorporate the many finds in future design projects.
I really enjoyed contributing to many articles online as well as being included in the print edition of The Record & NJ Design earlier this year. Along with contributions to the written world, I enjoyed being a guest on podcasts such as Tastefully Inspired podcast as well as the Wellness Design podcast. To read the articles or listen to the podcasts, please visit the press page. Lots of great advice there on so many topics but of course with a hint of Feng Shui.
For the first time ever I also participated in the One Room Challenge (twice!). I had such a great time doing it in the Spring that I even did it again for the second time in the Fall. If you missed it, check out the reveal for the ORCSpring and ORCFall. If you have interest in redesigning your room for the One Room Challenge coming up in 2019, reach out!
reggio emilia inspired school
My favorite project this year has been none other than the Renaissance Child. Nothing makes me happier than creating a space for children where they can grow and learn. From the moment that the owner of the Renaissance Child called me and told me about the Reggio Emilia approach and how she wants to create a space inspired by it, I was in! I read numerous books on the Reggio Emilia approach and just loved the idea of the environment as third teacher. I created a space that is inviting, calming and invites creativity without including the usual bright colors often seen in children's spaces. The children's artwork add color and life to the space with countless activities that encourage learning and play at the same time. I've seen many kids spend lots of time in the space without getting bored as they are not over stimulated or overwhelmed from the often seen bright colors but rather deeply involved in play and activities in the natural environment interacting with natural materials and nature inspired play. As a designer who believes in sustainable design and vegan design, careful consideration was taken when selecting products and materials to ensure that they are eco-friendly and cruelty free. It is a wonderful space where I myself enjoyed getting back to learning the piano by taking piano classes with Elena, the owner of the school. Continuing to learn to play the piano has been on my bucket list for too many years to count. What's on your bucket list? Chose one and let it be something that you do in the new year. Start putting it out into the universe by writing it in the comment section below and make it happen! Don't wait!

my 9 Tips to bring success into your life
Coming up in 2019
After a few years away from ASID, I finally became a professional member again and was asked to write an article for the Blueprint magazine. Can't wait to see the new magazine edition. Along with the article being published in the ASID magazine, I look forward to leading a workshop for the Holistic Moms network in North Jersey talking about creating a healthy children's room using Feng Shui which will be held in March. Will share more details closer to the date.
The one thing that I'm particularly looking forward to in the new year is participating in my first ever showhouse which will be for the Valerie Fund. I've been thinking of participating in a showhouse for a while now and have enjoyed attending numerous showhouses. And magically, as I was writing this blog post I found out that they have selected my design to be a part of Grace's House showhouse. It's going to be a lot of work for sure but I just felt that I had to do it for such a great cause. If you are a vendor and would like to be a a part of it, please reach out and I will be more than happy to tell you all about it. In January, I will be sharing lots of info on the progress of the showhouse and how and when you will be able to visit. Can't wait to share!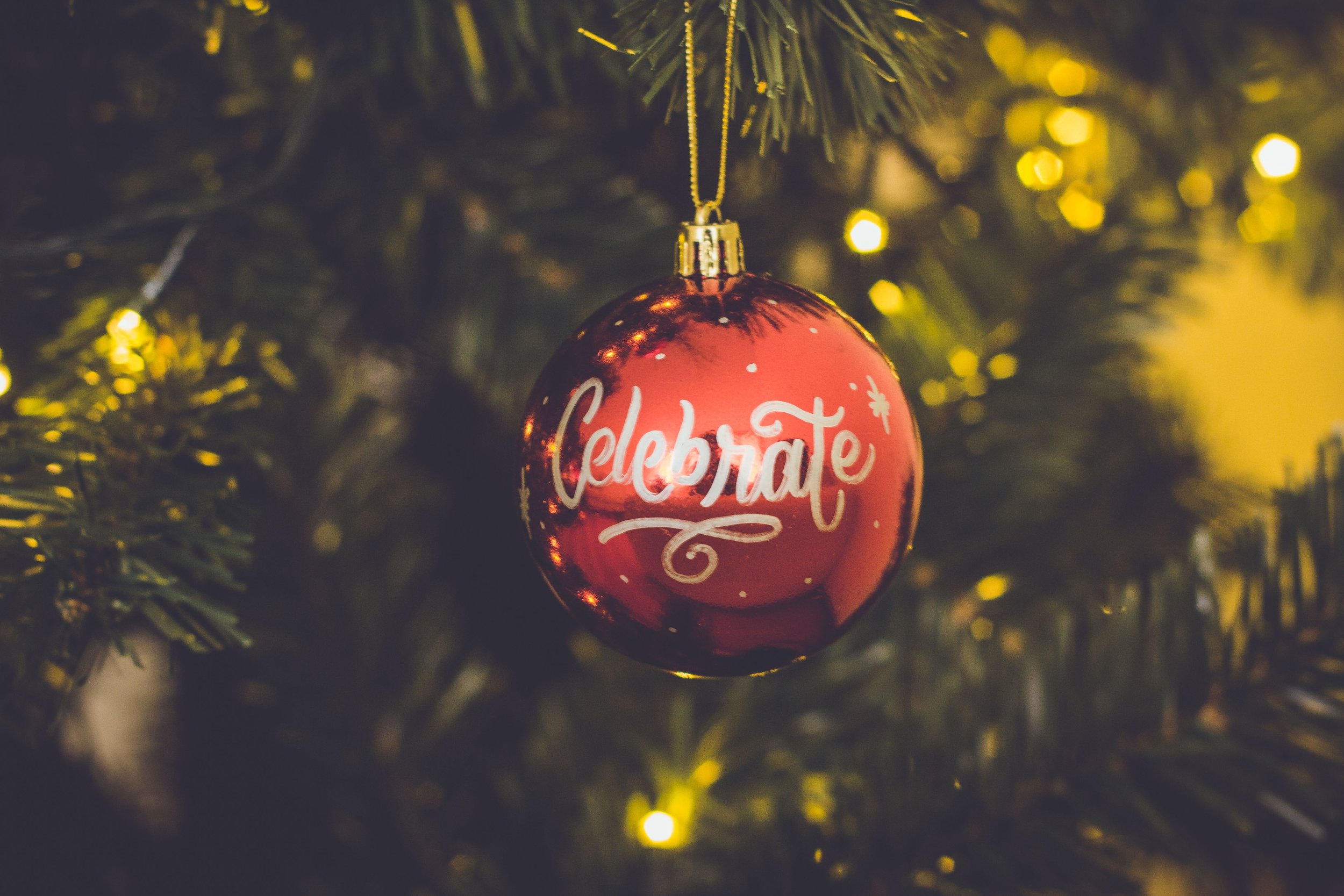 Don't forget to refer to last years blog post for valuable Feng Shui tips for the new year. Wishing all of you a wonderful Holiday season and a very happy 2019. Thank you for visiting. Until next year.